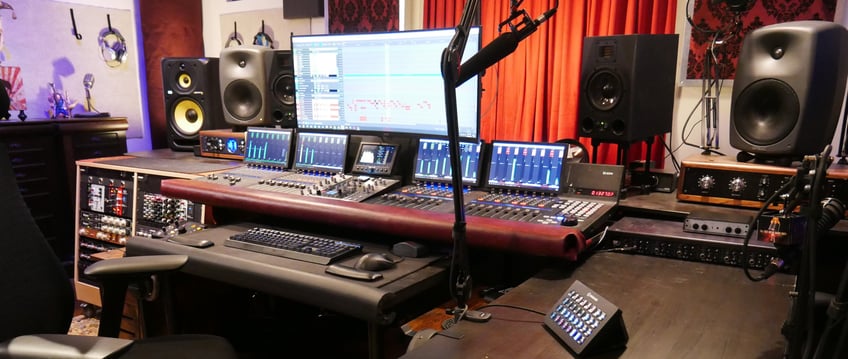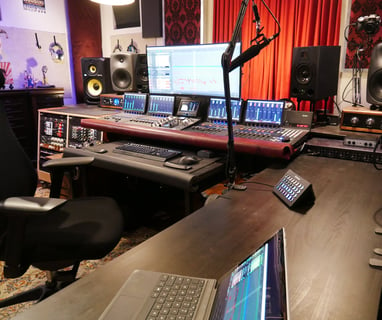 Hi. I'm David, the Infernal Voice. I have over 25 years experience in voice acting and audio production. I record at The Infernal Studio, my full service home recording studio complete with a professional V.O. booth, two live rooms, and a control room professionally tuned for voice work.
My typical V.O. mics are a Neumann U87 and a Sennheiser MKH 416, but I have many more to choose from. Outboard equipment brands in my studio include Neve, SSL, Manley, Pultec, Empirical Labs, and other world class professional audio hardware.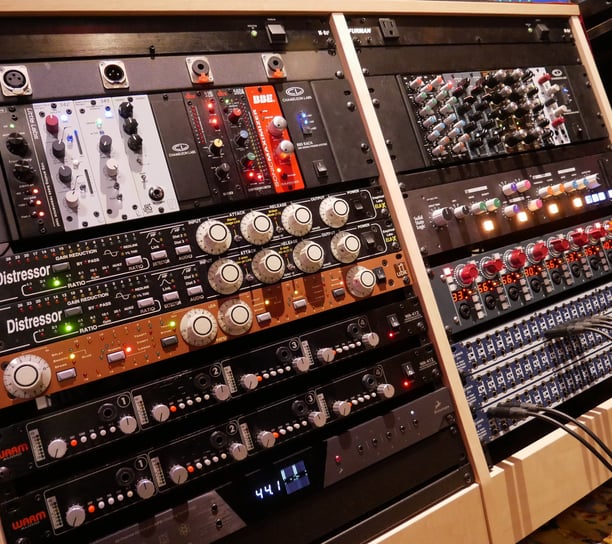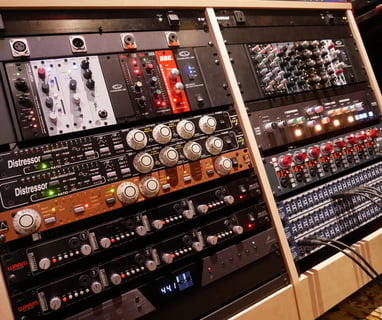 In addition to countless corporate clients, some of my broadcast clients include T-Mobile, Jack Daniels, ESPN, Farmers Insurance, NASA, Chair King and many, many more...
I've also voiced characters for popular video games such as Dune: Spice Wars, Ready or Not and Combat Champions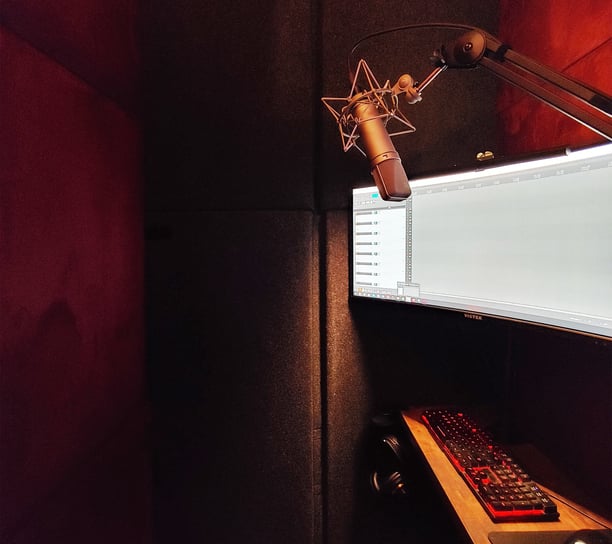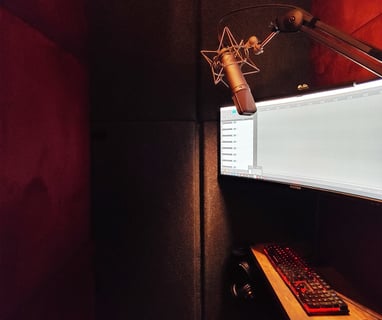 Contact me today for a custom quote for your project!
Send an email to david@infernalvoice.com or use this convenient contact form.